Thank you, veterans, for your service.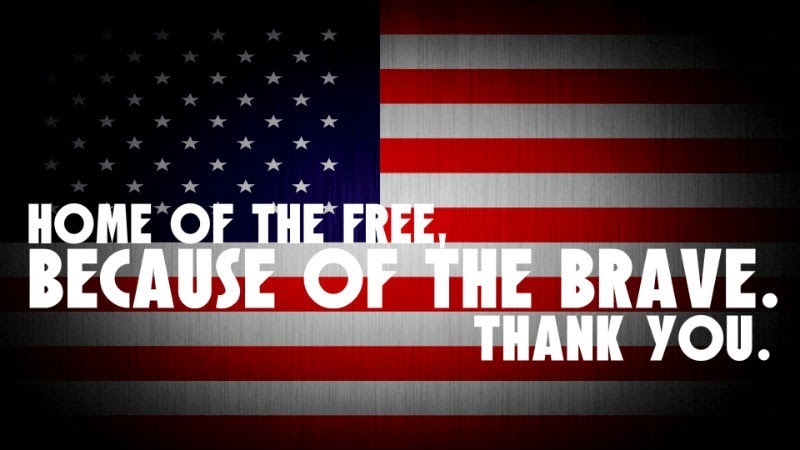 Today is National Book Lovers Day! Check out the Mills feeder Teacher Librarians' favorite books. #pcssdproud #equityandexcellence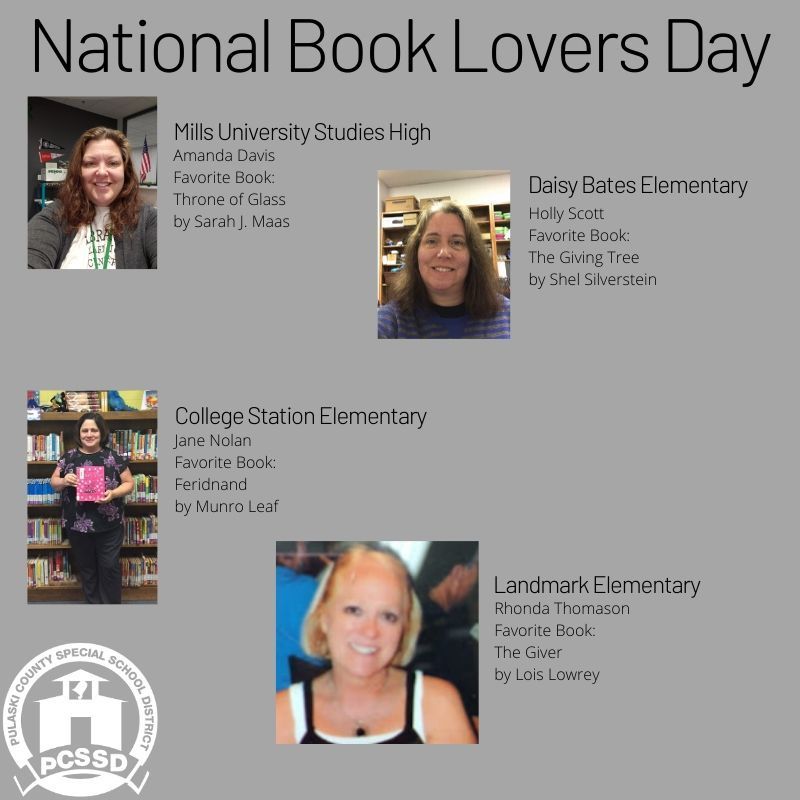 PCSSD schools held grand re-openings on Tuesday to change the name of our school Media Centers to Library Learning Centers. Check out all the cool pictures of the new looks:
http://ow.ly/jMbY50x3awq

Participants in the Central Arkansas Water Power of Water Professional Development get great equipment and supplies to take back to schools. Great work, COLLEGE STATION ELEMENTARY!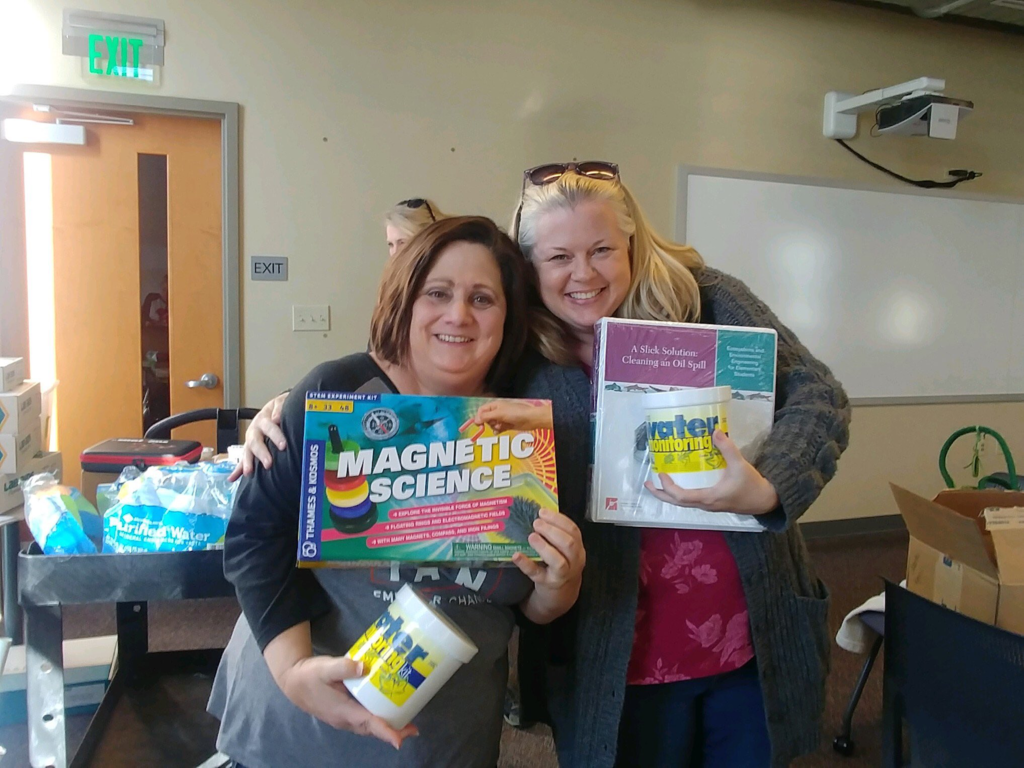 November is Child Safety and Protection Month. Did you know more than 200,000 playground-related injuries happen each year in the US? Keep a close eye on children to ensure they are using equipment properly and it is age appropriate.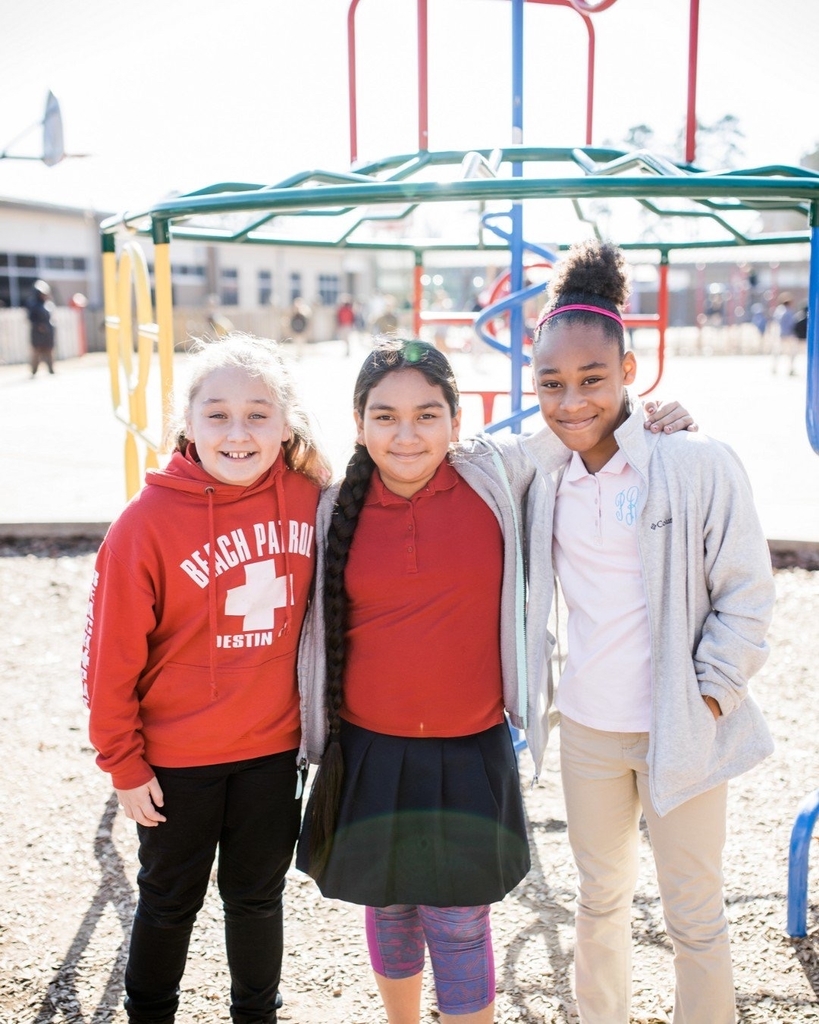 REMINDER: Schools are closed Wednesday - Friday for teacher and leadership professional development. See you Monday, Nov. 4!

PreK Teachers from across the district went to the Arkansas Early Childhood Association Conference last week. The learning never ends!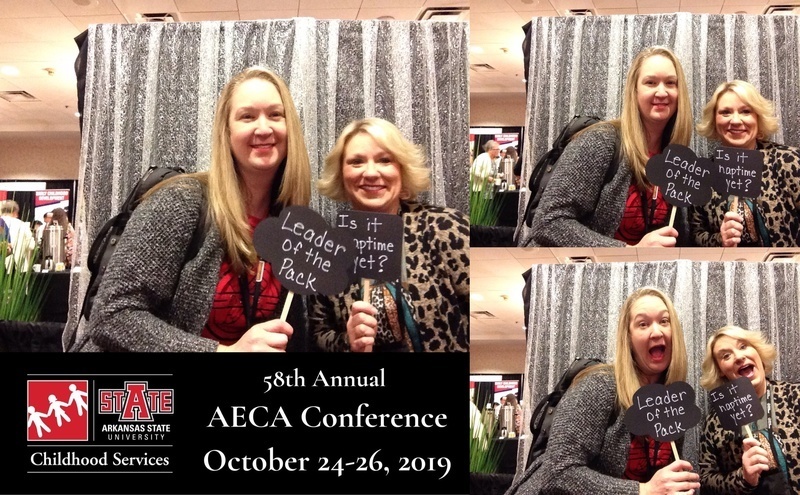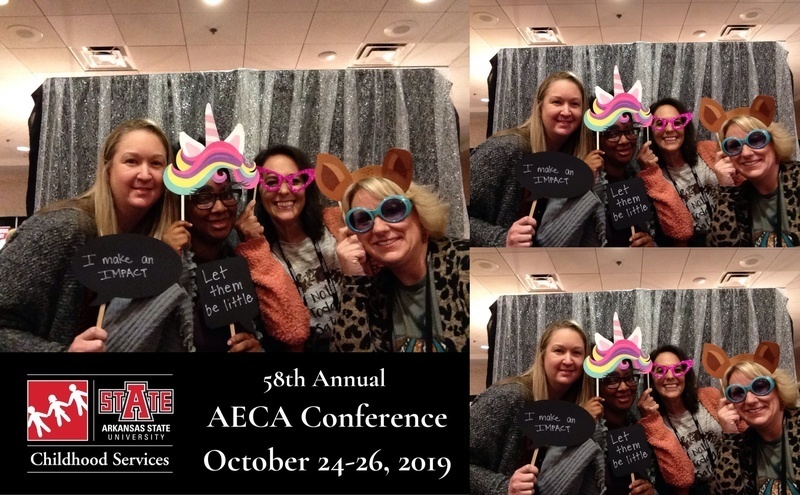 Don't forget that students get a little fall break NEXT week. Schools are closed Wednesday (Oct. 30) - Friday (Nov. 1) for districtwide professional development. You can find all district events on the website:
https://www.pcssd.org/o/pcssd/events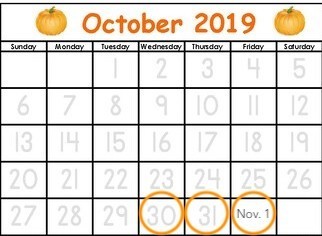 This week is National School Bus Safety Week. The school bus ride is an extension of the school day and PCSSD schools is committed to providing a safe transportation experience for all students across the district.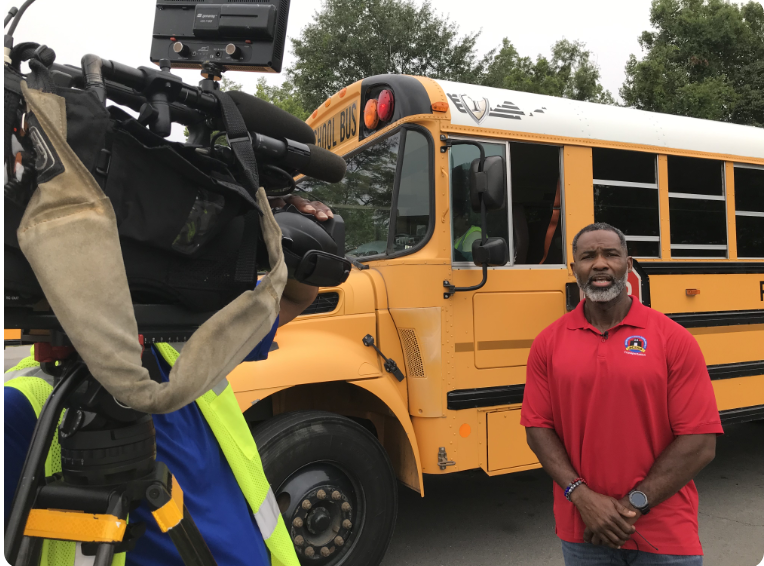 PCSSD College Station phone lines are down. We will keep you updated when they come back up. Thank you

Every PCSSD staff member is encouraged to wear red on Tuesday, October 15 in honor of World Dyslexia Day.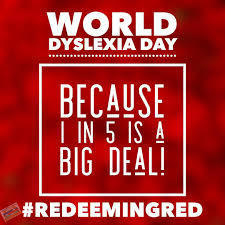 October is National Bullying Prevention Month. The National Bullying Prevention Center provides a "Kids Against Bullying" pledge encouraging kids to speak up against bullying, support those being bullied & to be a friend when they see bullying.
http://ow.ly/snaM50wEVmm

The calendar can now be found in EVENTS. Important district-wide dates will be posted on the PCSSD website. School-specific dates will be posted on their respective school websites. You can view the "At-A-Glance" calendar here:
https://5il.co/amrb

College Station Yearbook Picture Day is coming Thursday, October 10, 2019. Students will wear school uniforms for this photograph. Order forms will go home next week.

UALR visited College Station Elementary this week to provide STEM training for 3rd-5th grade teachers. We're excited to implement what we've learned inside the classroom.
NWEA-MAPS is a computerized adaptive test that will be given three times a year (Fall, Winter, Spring) in Reading, Math, and English Language Arts. This test will tell us where students are academically (strengths and areas in need of support). Teachers use data to meet the needs of individual students.
PBIS - Positive Behavioral Interventions & Supports CSE staff have developed a school-wide matrix identifying expected behaviors for hallway, classroom, cafeteria, assemblies, restrooms, before & after school, and emergency situations.
Every Thursday during each lunch period, we will be reading and talking about a variety of books. Our first book has a lot of science fiction with a dash of science thrown in for good measure. You're gonna love it! We are going to make some great lunch memories at CSES Library!