January is School Board Appreciation Month. Thank you to Tina Ward for her service to PCSSD and our students. In her spare time, Ms. Ward enjoys kickboxing and spending time with friends and family. #pcssdproud #equityandexcellence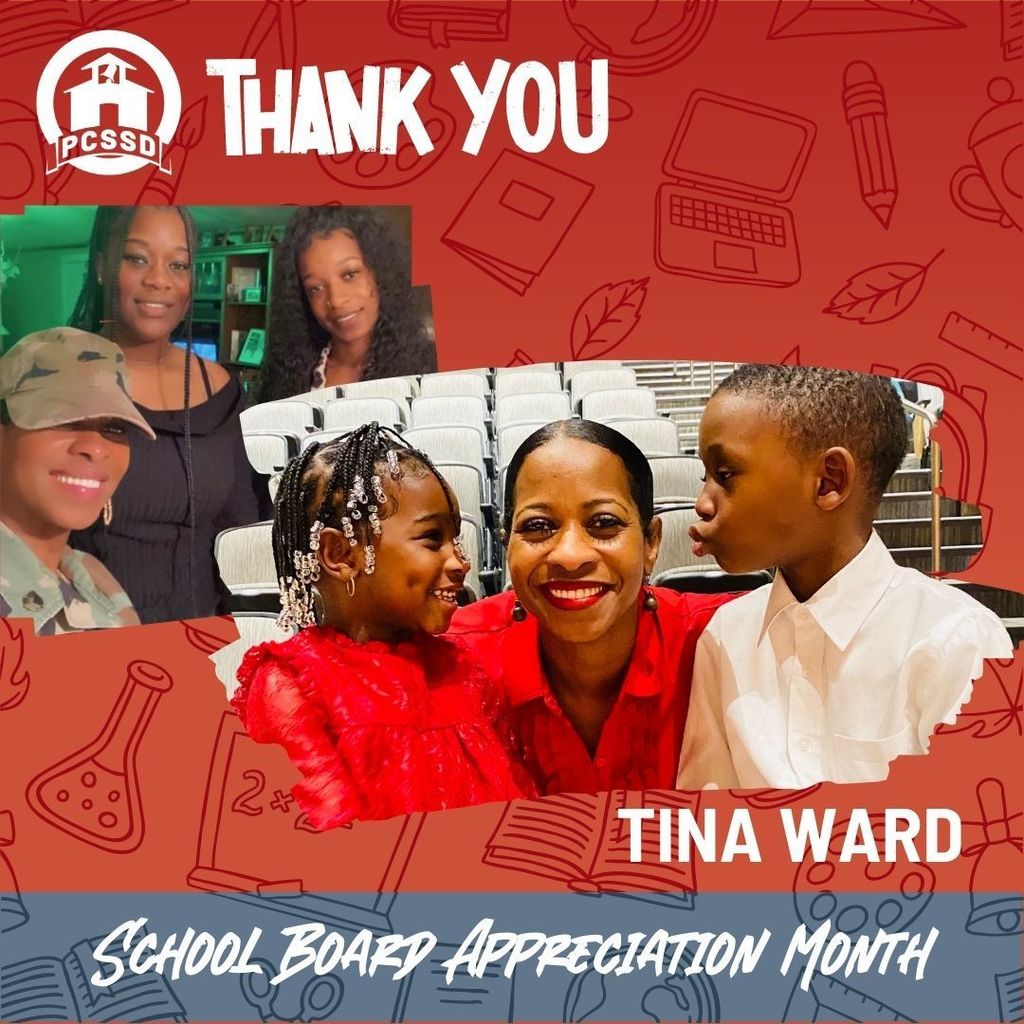 For families not zoned for PCSSD but wish to attend one of our schools, School Choice is an option. School Choice allows students K-12 to attend school in a nonresident district. Applications are accepted through May 1.
https://www.pcssd.org/page/school-choice
#pcssdproud #equityandexcellence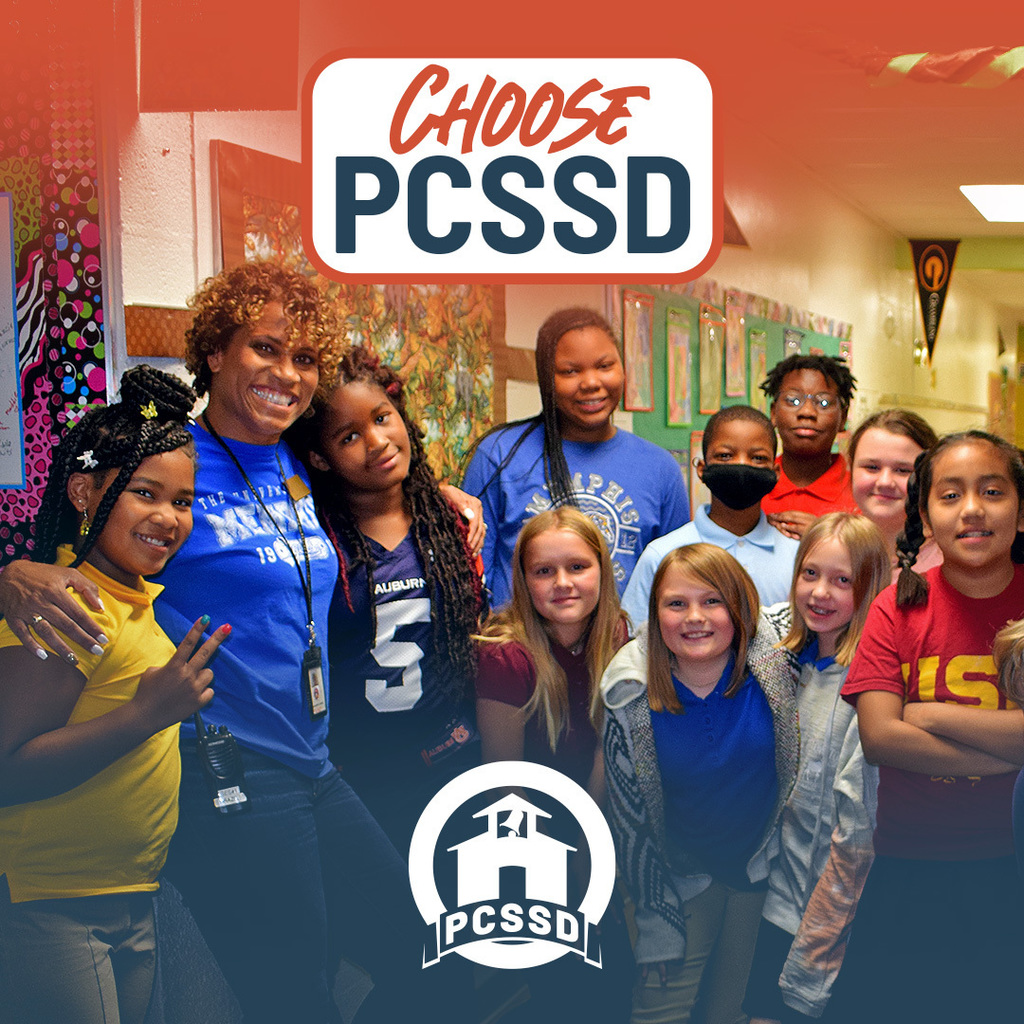 Today is National Arkansas Day! We celebrate our beautiful state and all it has to offer.
https://trst.in/8iVNnz
#pcssdproud #equityandexcellence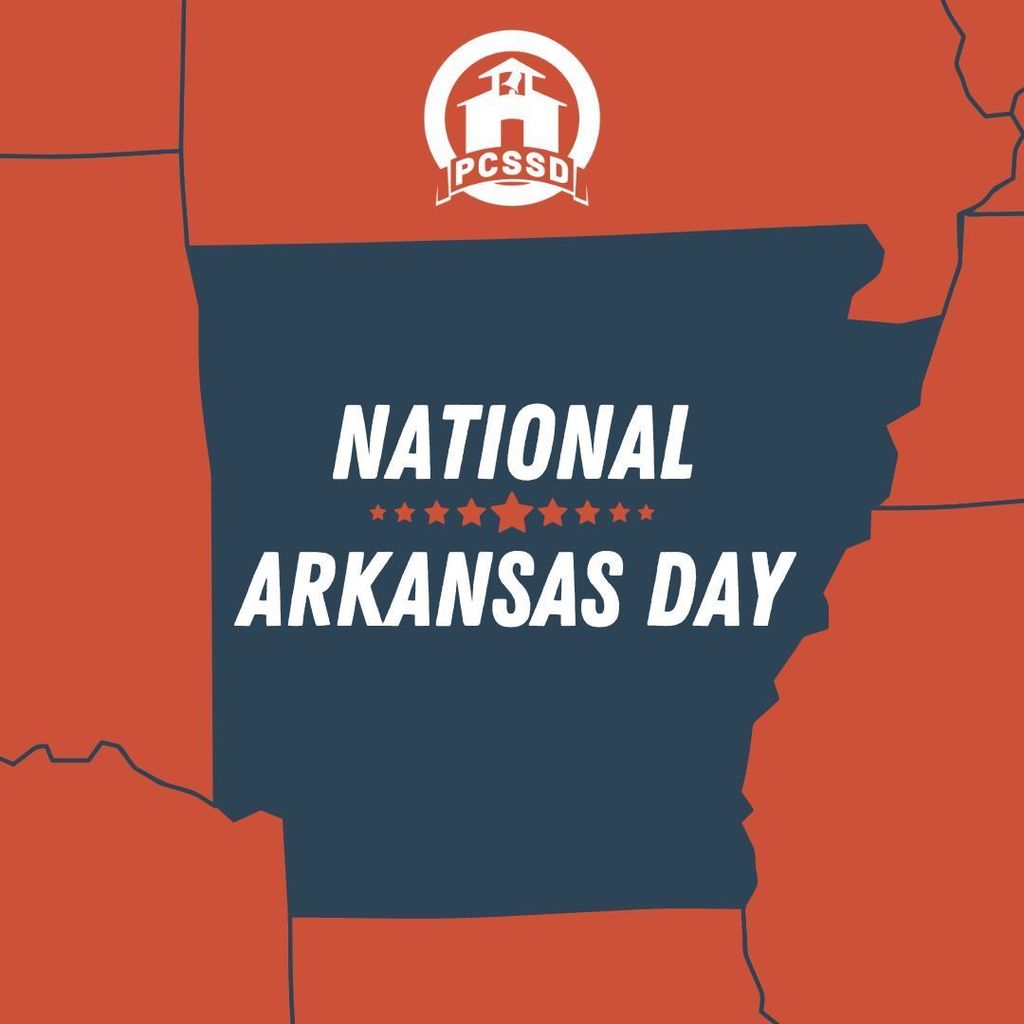 January is School Board Appreciation Month. Thank you to Shelby Thomas for his service to PCSSD and our students. In his spare time, Mr. Thomas enjoys getting in his boat and floating around Indianhead Lake just taking in nature. #pcssdproud #equityandexcellence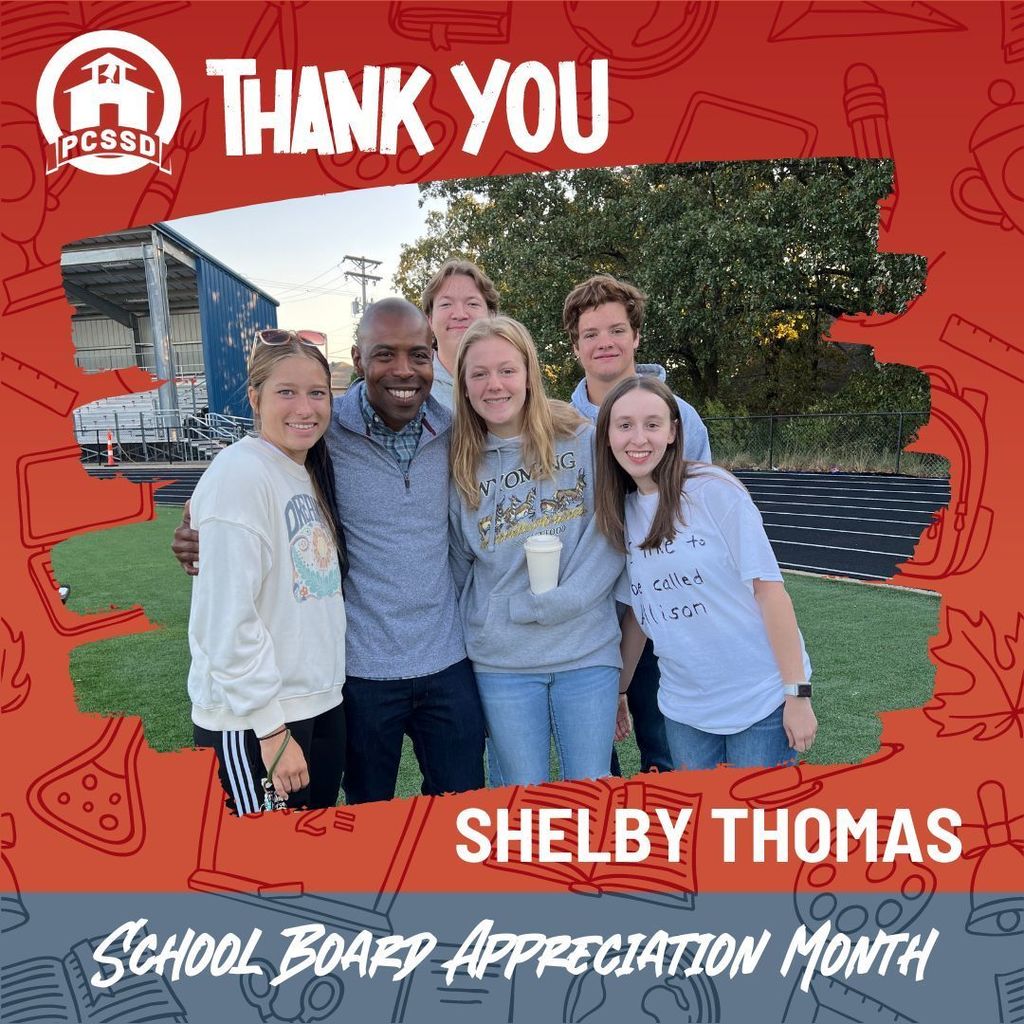 Today is a historical day for our state. The first female Governor of Arkansas is being sworn in. PCSSD congratulates and sends well wishes to our new Governor, Lt. Governor, Attorney General, State Auditor, and State Treasurer. #pcssdproud #equityandexcellence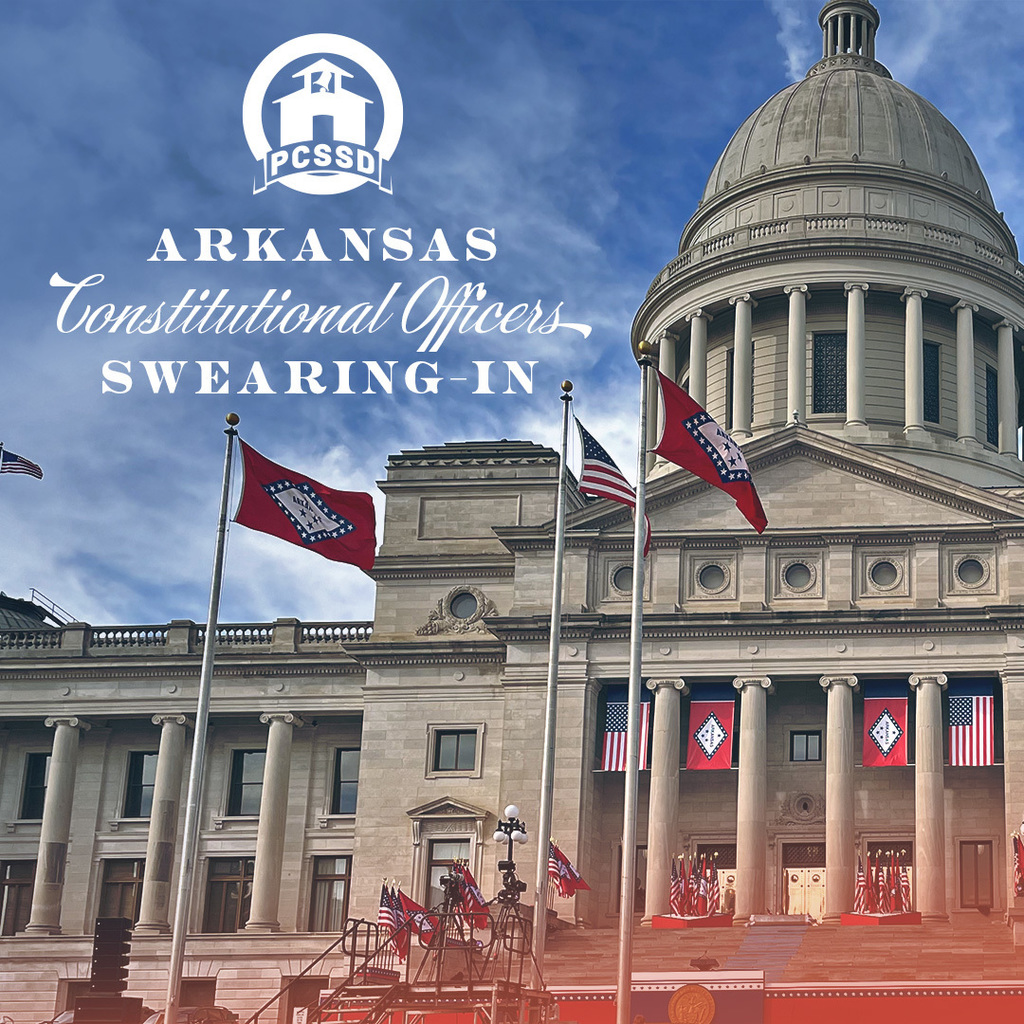 Today is a historical day for our state. The first female Governor of Arkansas is being sworn in. PCSSD congratulates and sends well wishes to our new Governor, Lt. Governor, Attorney General, State Auditor, and State Treasurer. #pcssdproud #equityandexcellence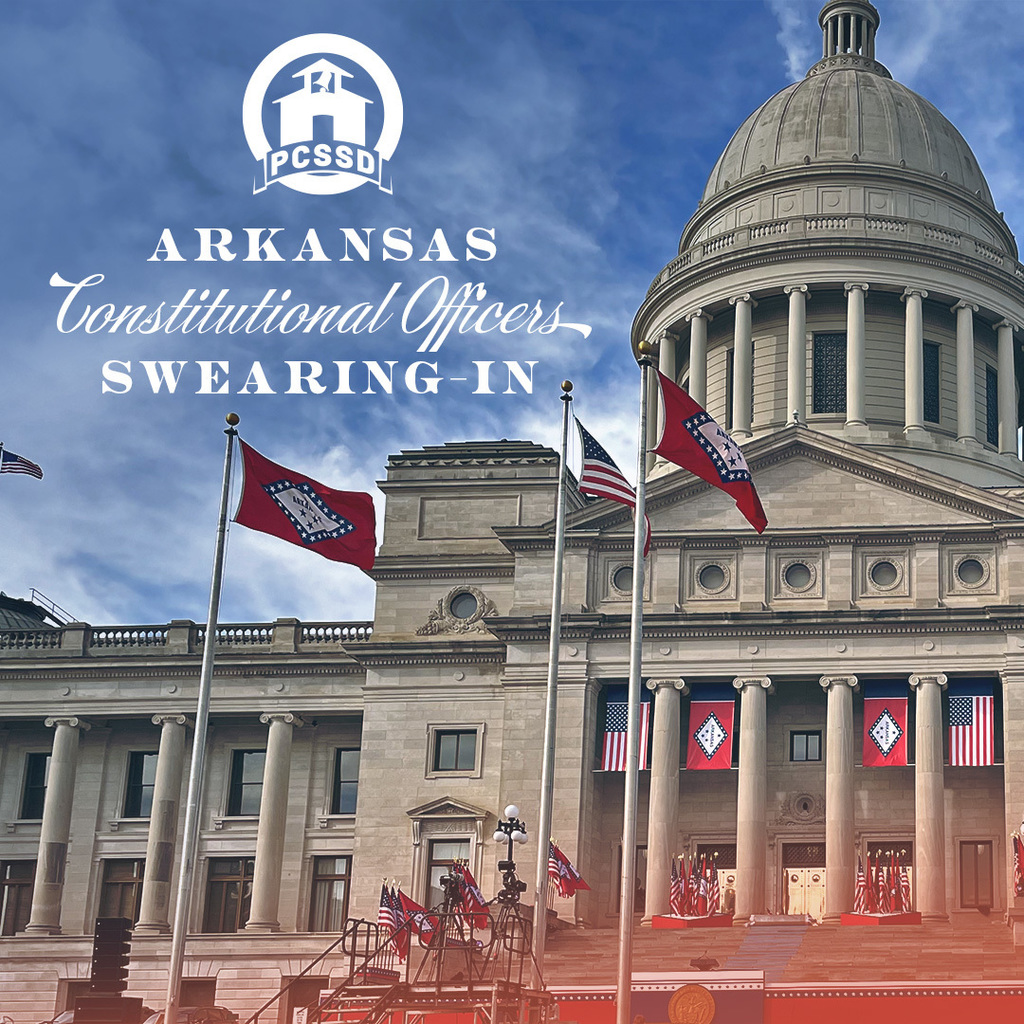 Mentoring Monday! January is National Mentoring Month. PCSSD has a teacher mentoring program pairing novice teachers with veteran mentors to guide and assist them as they settle into their teaching careers. #pcssdproud #equityandexcellence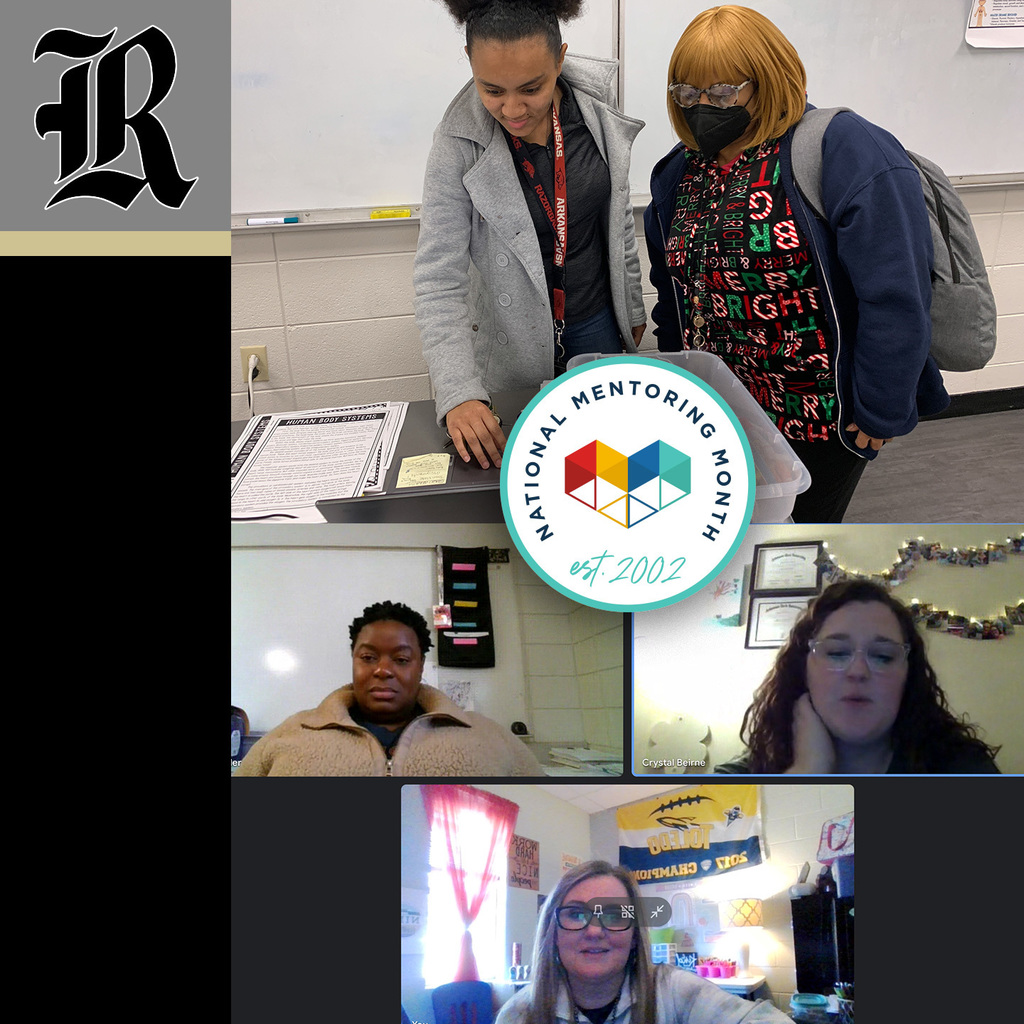 Today, members of Arkansas's 94th General Assembly are being sworn in as State Senators and State Representatives. We thank these men and women for their service to our great state. #pcssdproud #equityandexcellence
Today is National Law Enforcement Appreciation Day and we are so thankful for our ongoing partnerships with local law enforcement agencies and our security and school resource officers across PCSSD. Thank you! #pcssdproud #equityandexcellence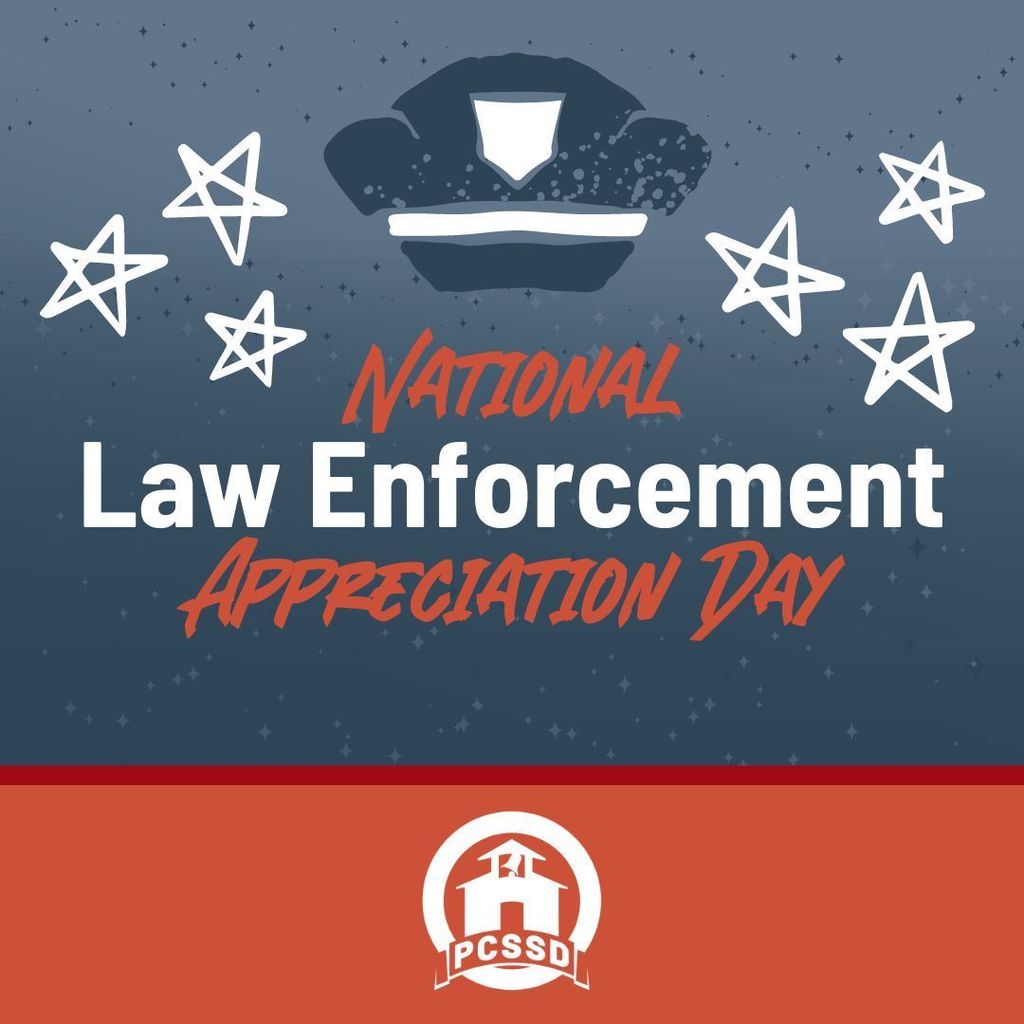 Today is National Technology Day! Today we celebrate technology and the ongoing advancements we see and use in our daily lives. #pcssdproud #equityandexcellence
January is School Board Appreciation Month. Thank you to Dr. Laurel Tait for her service to PCSSD and our students. In her spare time, Dr. Tait enjoys playing tennis. #pcssdproud #equityandexcellence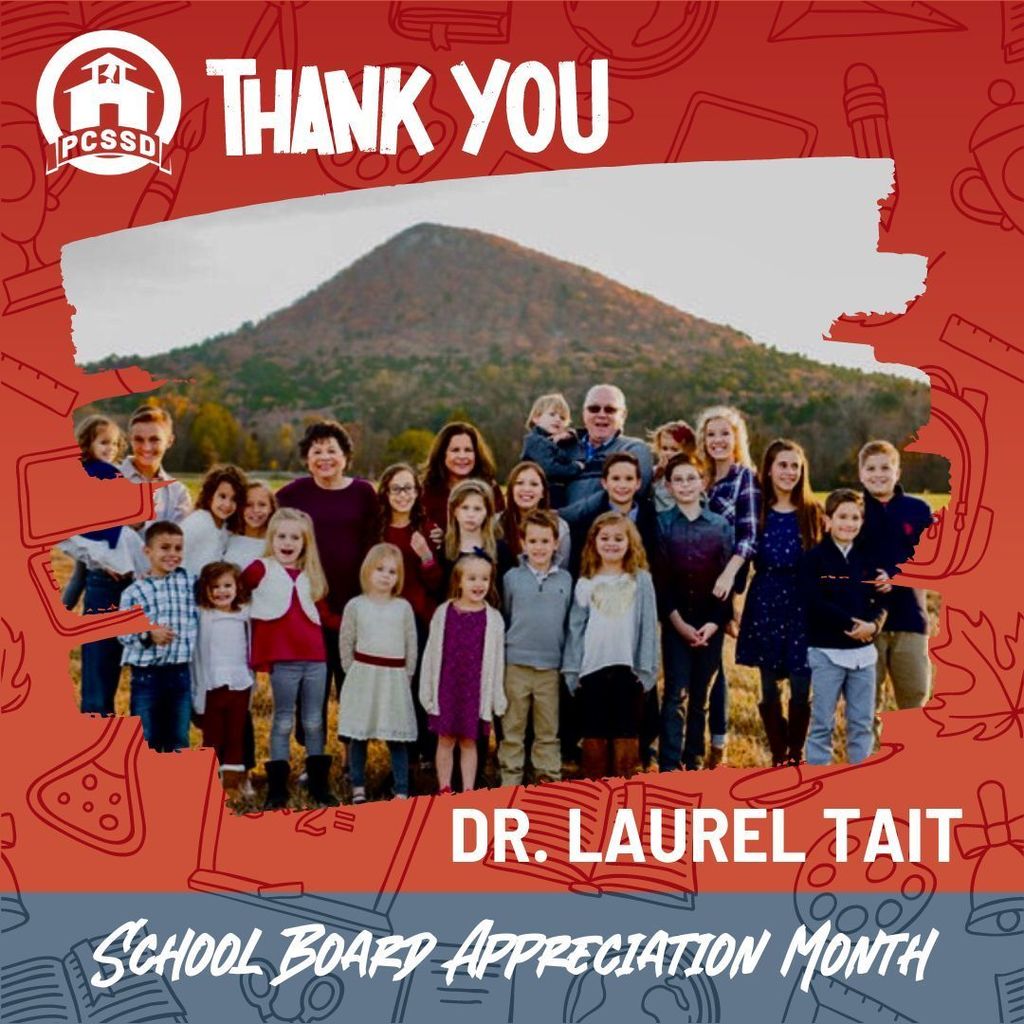 January is School Board Appreciation Month. Thank you to Dr. Laurel Tait for her service to PCSSD and our students. In her spare time, Dr. Tait enjoys playing tennis. #pcssdproud #equityandexcellence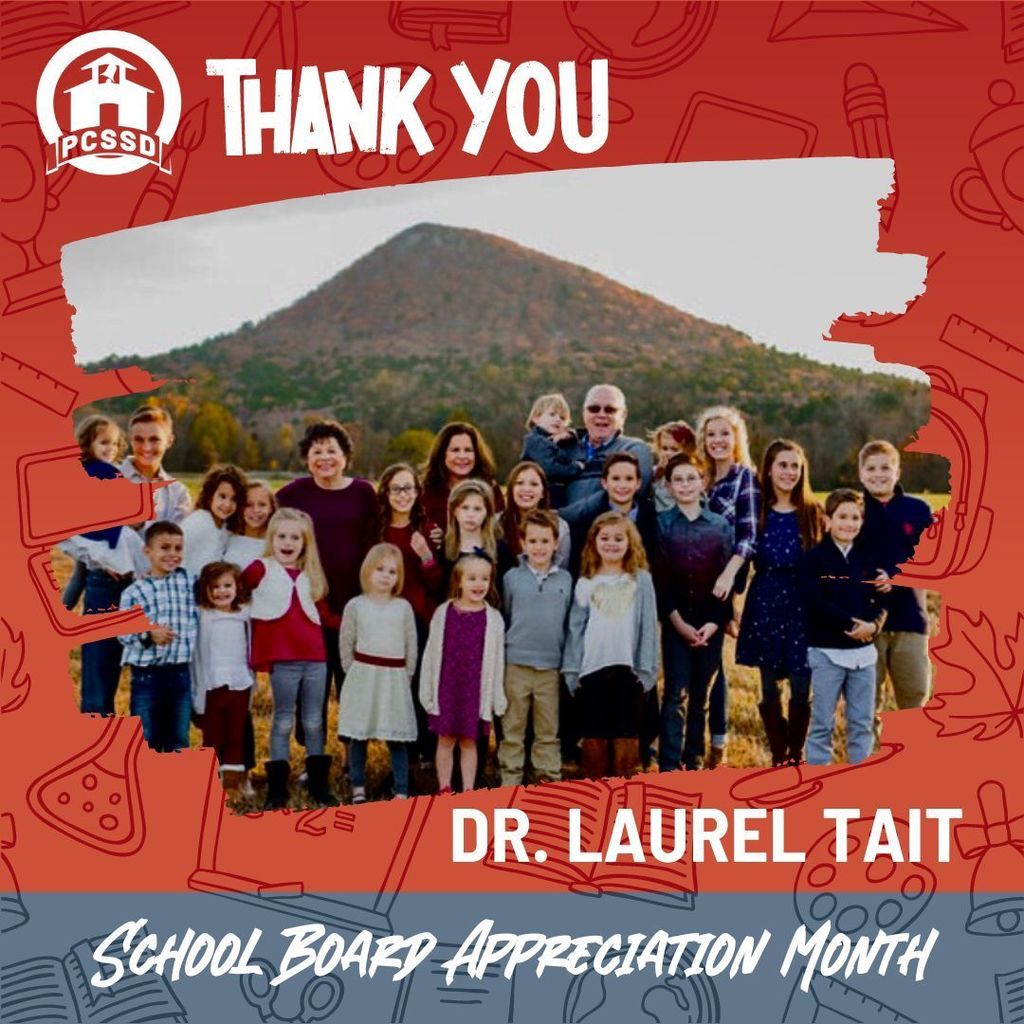 Registration is now open for Pulaski County students who want to join the PCSSD family! School Choice applications are also open for students not zoned for PCSSD. Register online at
www.pcssd.org
#pcssdproud #equityandexcellence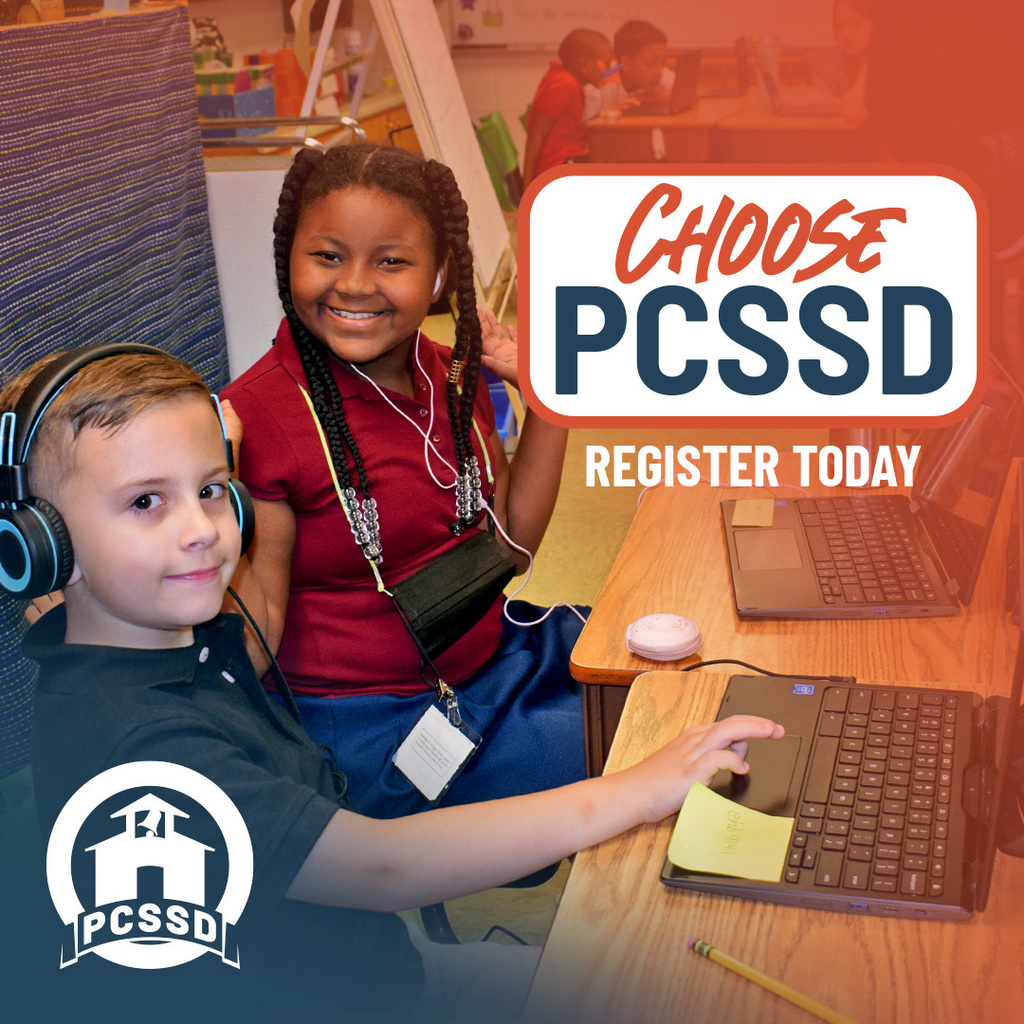 January is School Board Appreciation Month! Be on the look out as we highlight each of the PCSSD School Board members on social media this month. Be sure to give them a "thank you" for their dedication to our students and schools. #pcssdproud #equityandexcellence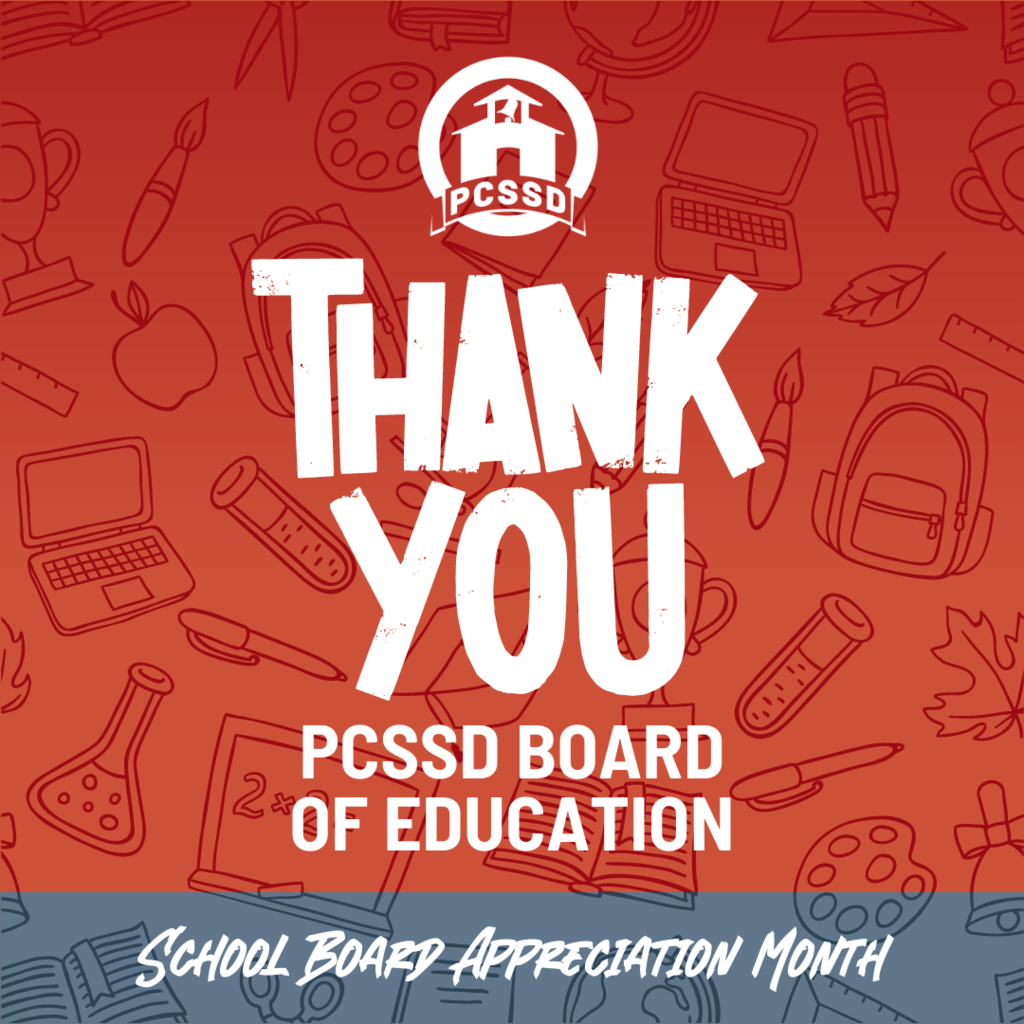 Ms. Harris's favorite thing from COLLEGE STATION ELEMENTARY's first semester: Thanksgiving Day parade - This was a family project where each family created a float for our own Thanksgiving Day parade. #pcssdproud #equityandexcellence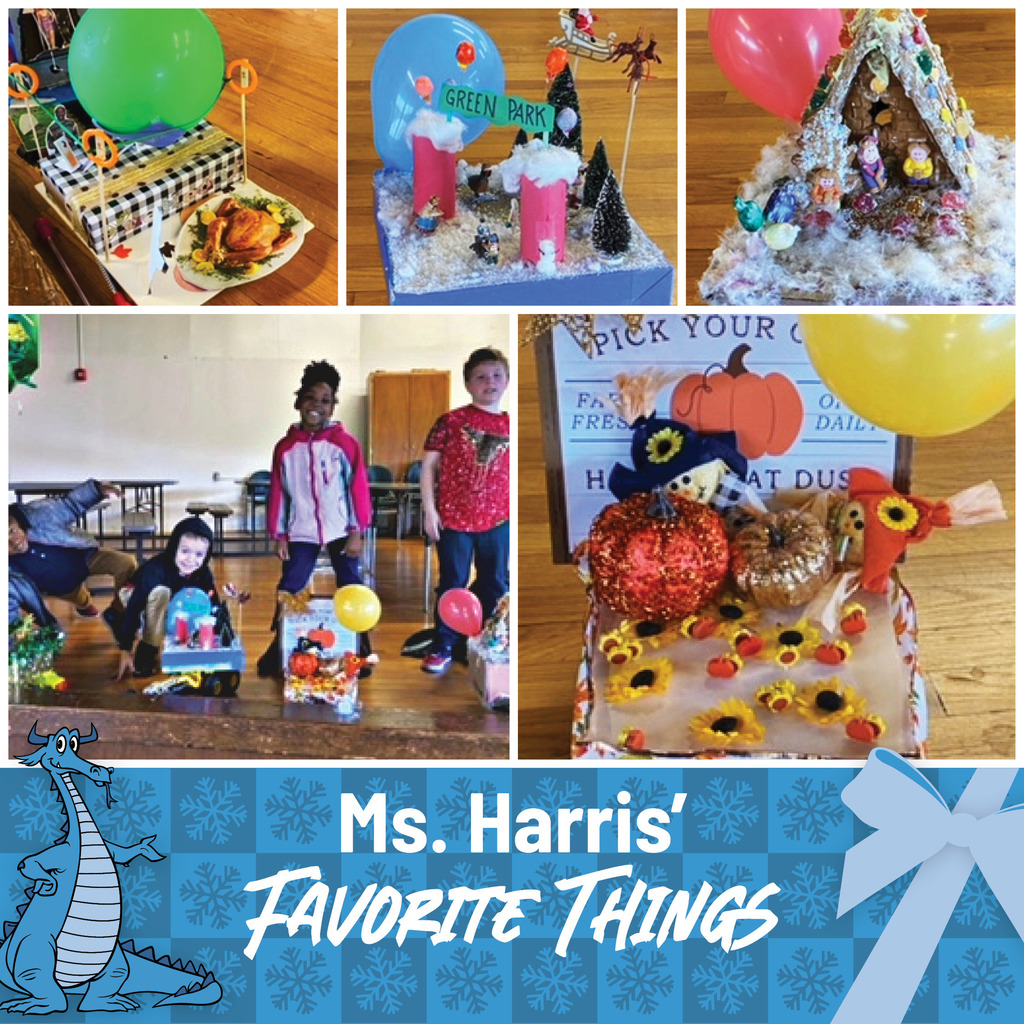 Happy 2023!! #pcssdproud #equityandexcellence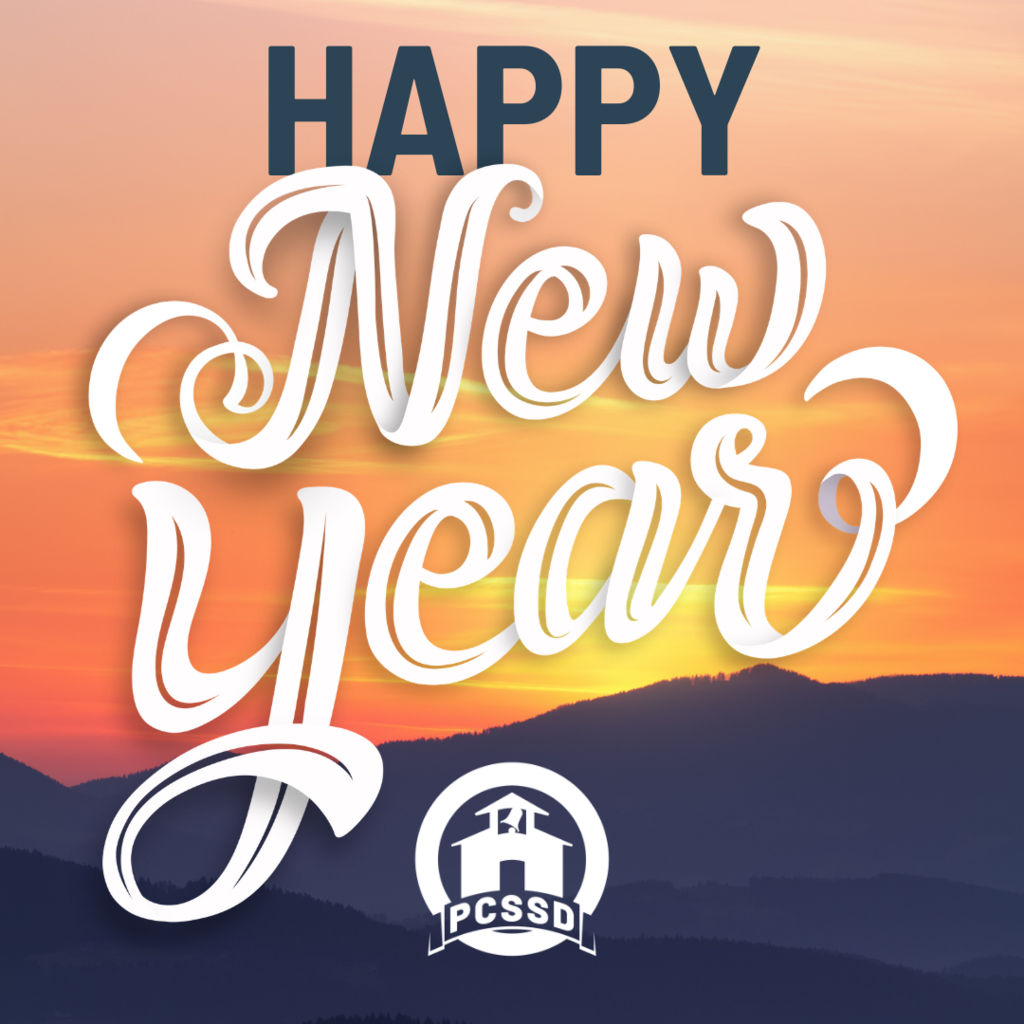 Ms. Green's favorite thing from COLLEGE STATION ELEMENTARY's first semester: Our Halloween stations were the perfect way to celebrate while reviewing skills: Monster Math, Pumpkin Design, Witches' Brew, Candy Corn counting, and Haunted House. #pcssdproud #equityandexcellence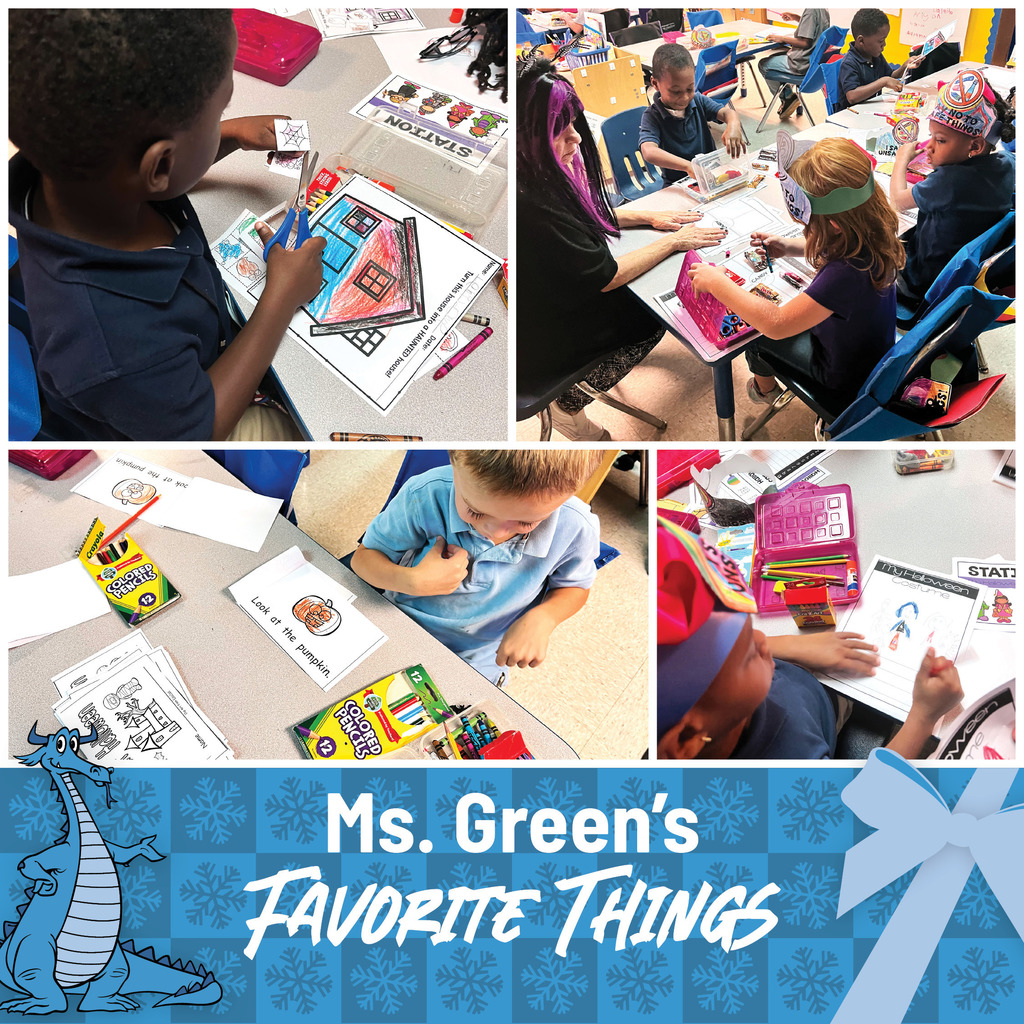 Hope you've enjoyed winter break! Just a few more days until we're back in the classroom. Reminders: •Mon., Jan. 2 - District is closed. •Tues., Jan. 3 - Schools are closed; offices are open. •Wed., Jan. 4 - School resumes, 3rd quarter begins. #pcssdproud #equityandexcellence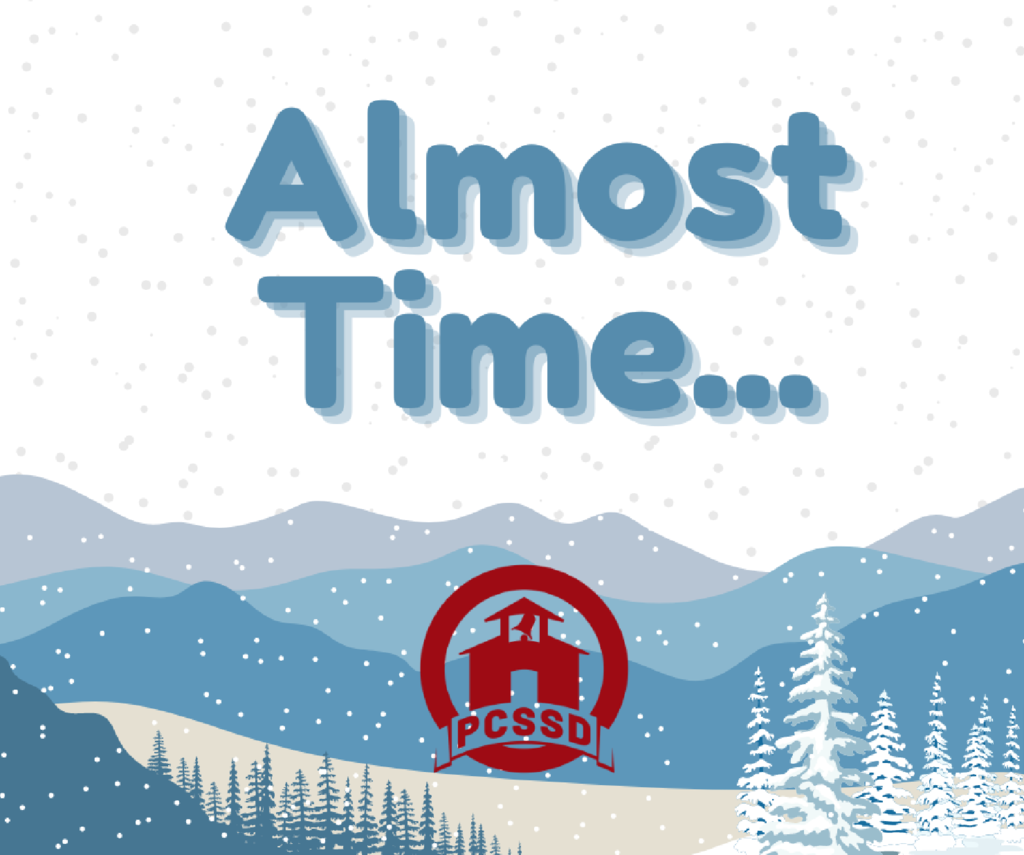 Get your 2023 resolutions ready - it's New Years Eve! #pcssdproud #equityandexcellence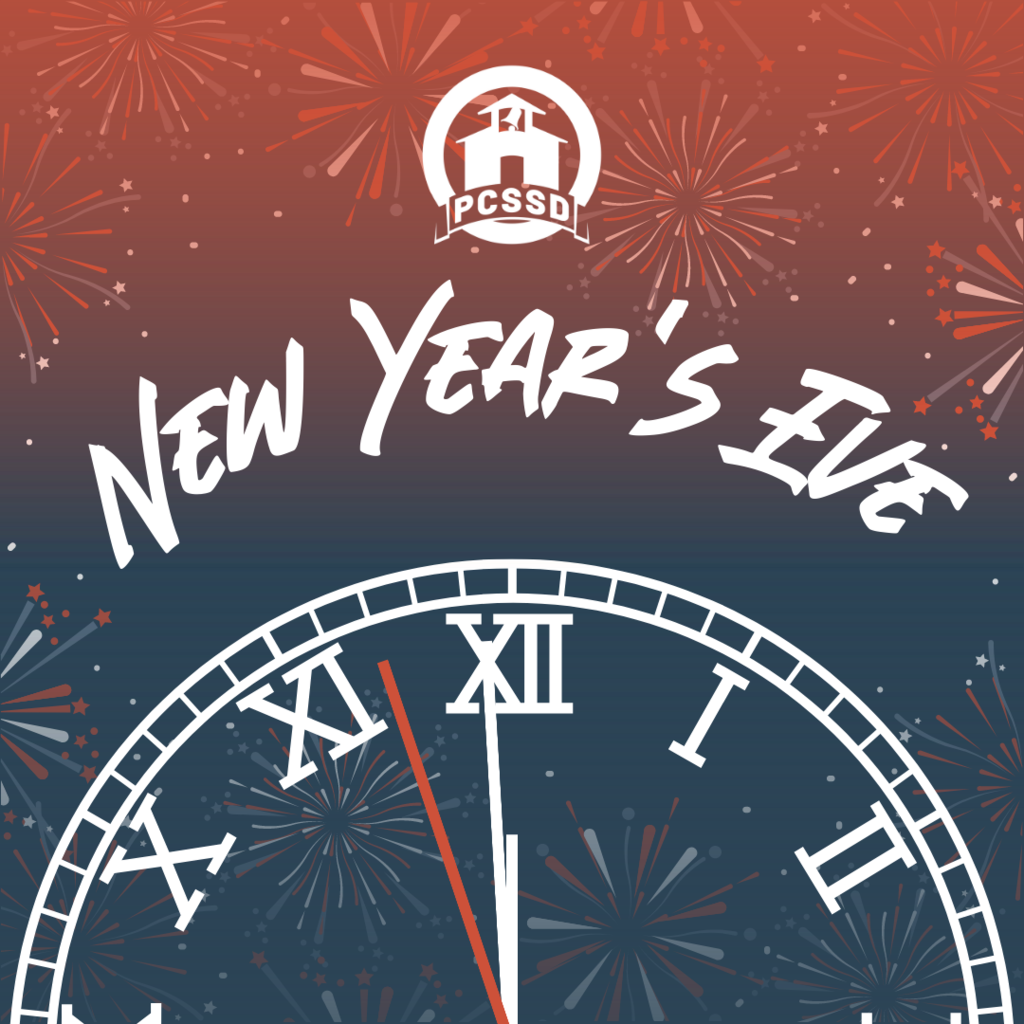 Ms. Shettles-Tull's favorite thing from COLLEGE STATION ELEMENTARY's first semester: We read How to Catch a Monster in the library, the kids made a monster craft, then the students wrote about their monsters when they returned to the classroom. #pcssdproud #equityandexcellence